Kuzey Kıbrıs TURKCELL
Kibris Mobile Telekomunikasyon Ltd.
Salih Mecit Sok. No.1 Kızılay, Lefkoşa
Corporate Telephone Number :
03926001030
Customer Service Call Center Numbers :
Through your Kuzey Kıbrıs Turkcell Line 
533
From abroad and other operators
+905338780533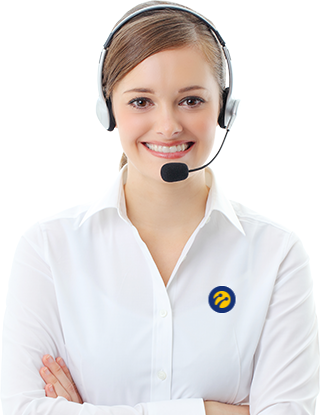 High Quality Service

It's so easy for our customers to reach our Customer Service Call Center. Simply dial 533 through your Kuzey Kibris Turkcell line, and we will be in your assistance right away.