Kuzey Kıbrıs TURKCELL
Kuzey Kibris Turkcell was established on 3rd August, 1999 in Turkish Republic of Northern Cyprus as 4th of the Turkcell Iletisim Hizmetleri A.S. international group of companies.

As part of the Turkcell family, Kuzey Kibris Turkcell has been providing high quality communication solutions to customers through mobile, voice, and data products, and expanding its customer base throughout years.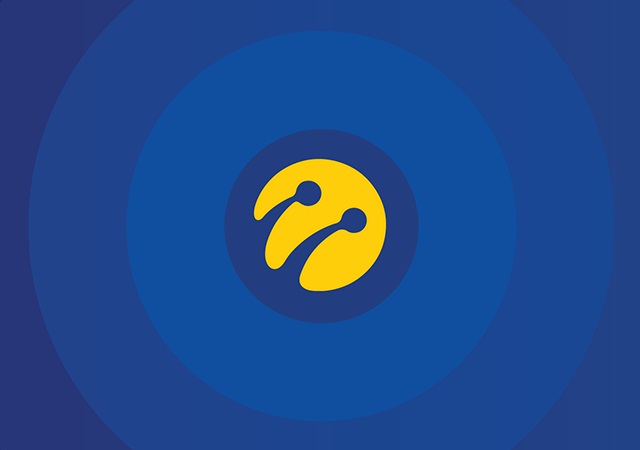 Always for better
Kuzey Kibris Turkcell aims for nonstop improvements for its infrastructure for providing the latest technology to its customers at the same time as the rest of the world. Kuzey Kibris Turkcell Customers have been enjoying latest communication products and making their lives easier, more efficient, and more valuable since the day it was established.
Kuzey Kibris Turkcell not only provide special communication plans to fit every Consumer's communication needs, but also provides products and services for its Business customers to make their businesses more efficient, innovative, and competitive. As of October 2008, Kuzey Kibris Turkcell customers have been enjoying 3G technology in TRNC.
Caring About the Community
Kuzey Kibris Turkcell believes that being part of the community does not only mean adding value to the economy, but also, more importantly, caring about the community it's part of. Since the day it was founded, Turkcell has been adding value to North Cyprus through many different social responsibility projects. These projects range from educational activities to nature activities, from art and culture activities to sports activities. With the community sponsorships, donations, and supports Kuzey Kibris Turkcell invested over 6 million TL to this community for providing higher quality human resources and making a difference in socio-cultural life in TRNC.
As the Leader Technology Company, Kuzey Kibris Turkcell has set "providing solutions to educational, health, security, economic and social needs of all individuals by making use of Turkcell Group's resources" as its mission, and continues to operate nonstop under the vision of "Being the Leader Technology Company that adds value to Cypriot Life".
Our Vision
Being the Leader Technology Company that adds value to Cypriot Life in terms of economic, socio-cultural, and technological activity.
Our Mission
Providing solutions to educational, health, security, economic and social needs of all individuals by making use of Turkcell Group's resources.
Our Values
We value human life.
We integrate Communal and Cultural values to our culture.
Our Differences are our wealth.
Our first priority is our customers.
We are a strong team.
We believe in open communication.
We differentiate.
Approach to Customer Satisfaction
Kuzey Kibris Turkcell guarantees to find customer solutions in an open, transparent, fast, trustable, and customer centered manner. The company always tries to resolve customer needs through a high quality service understanding. In case of customer complaints, the problems are analyzed in an objective, careful, and sensitive way and solutions are provided to these problems. Based on the customer recommendations and complaints, permanent solutions are integrated to the company's system and operations for better future customer experience. Kuzey Kibris Turkcell provides projects and opportunities for its employees to continuously improve their involvement, sharing, innovative, and expressive characteristics. The company continuously analyzes problem solving and meeting customer demands processes, identifies areas of improvements, and continuously improves handling these processes.
Quality Policy
We ensure the ever-increasing satisfaction and loyalty of all our stakeholders (our employees, their families, suppliers, shareholders, dealers and society).
We continuously improve the quality of our processes, products and services to adapt to changing market dynamics.
The Quality Management System and Quality Targets are constantly reviewed, and improvement actions are taken quickly by reporting the emerging areas of improvement. We announce all actions and changes to our internal employees and external stakeholders.